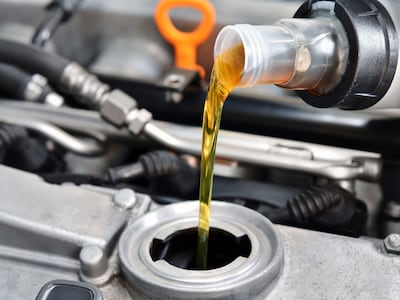 Oil Change and Tire Rotation
$59.95
Schedule your next appointment today for your next Oil Change and Tire Rotation!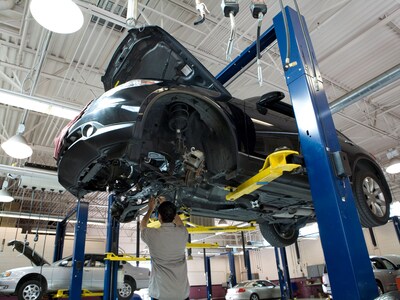 Save Up To $50 On Any Break Job
$25.00 Off
Save $25 per axel (Front and Rear) on your new breaks!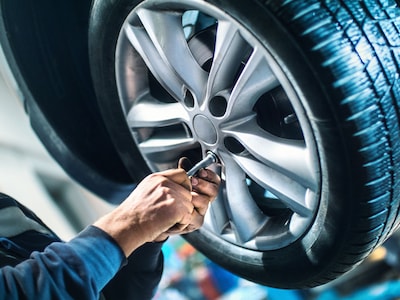 $15 Off Your Next Wheel Alignment
$15.00 Off
Is your Steering Wheel pulling off to the side? If so, Save $15 on your next wheel alignment!